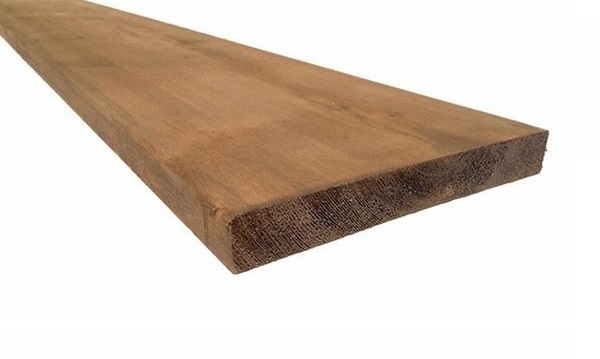 SKU#
4409TTB
PT:4X4X9' TANATONE BROWN
PT:4X4X9' TANATONE BROWN
Call For Price
Product Overview
Tanatone Brown lumber is a popular choice for treated lumber as it has a great appearance with an earthy and natural color. It also resists decaying, is easy to work with, and doesn't require any specialized tools.
Key Features
High-quality treated lumber
Easy to install and work with.
Ideal for many different construction projects and applications.
Product Specifications
Length

9 ft

Thickness

4 in

Type

Treated Lumber

Tanatone Brown

Width

4 in